Check this page each week for an update on classroom assignments due for Ms. QK.
Homework will be posted online each week.
We will also write everything down in our assignment books.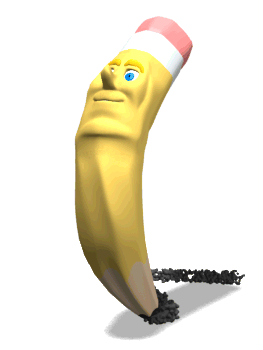 Week of May 13, 2013
Reading
-
Read 20 minutes or more every night.
Reading - Read the pages you need to read for your reading group.
Social Studies - WWII Battles Project Part 1-9 due Tues. May 14
Social Studies - WWII Battles Project Part 10-18 due Wed. May 15
Reader Response Entry - Describe the Metaphorical Dragons in your Fantasy Novel. (3/4 of a page or more) One week and class time given to complete the assignment. Due Wed. May 15
Social Studies - WWII Test - Thurs. May 16
Social Studies - WWII Battles Project Part 19-25 due Fri. May 17
Social Studies - WWII Timeline - due Fri. May 24