General Wayne Library:
Oct. 15, 2012
Snapshot Day Video: click here
Access our library catalog DESTINY from anywhere,
then click on General Wayne!
eBooks have arrived at the GWES Library.
Click on the logo! To "read only" - User ID:

gwread

password:

books

Inquiring Minds Want to Know:

From the GWES Library Staff!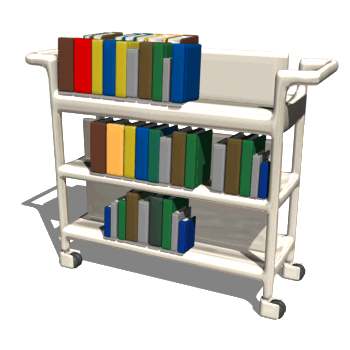 3 different multimedia encyclopedias for Grades K to adult !

User ID: gvsdwb / Password: gvsdwb


A fabulous database for young researchers: Animals, Biographies, Social Studies and Science. The articles are even read outloud, if needed!!!

Wonderful search engine for students. It searches only the 35,000 Web sites that their staff of research experts and librarians and teachers

have evaluated and approved.

______________________________________

Connect online with a real librarian -- one-to-one -- for help with any topic or information need.

________________________________________

A web search engine developed by librarians for kids.

Awesome Library

organizes the Web with 37,000 carefully reviewed resources, including the top 5 percent in education.




Includes research data bases suitable for both adults and children. AP Images and SIRS Discoverer are awesome data bases. Only click on this icon when you are at GWES.

Chester County Library System:

A Great Website for information - Homework Hotline, Power Library, Chester County Library Catalog and much more!! Use this when you are at home with your library card number for Power Library.
Last updated: February 6, 2013 Marilyn Rothberg, GWES Teacher-Librarian
20 Devon Road Malvern, PA 19355